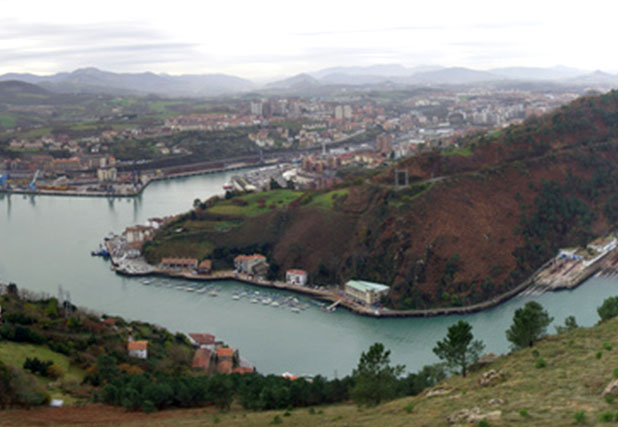 Pasaia: historical areas
We will go into the historical areas of Donibane and San Pedro during our cultural route.
Both areas have their origin in the San Sebastian and Hondarribia foundation.
As early as 1765 the municipal authorities sent a document to Madrid, right to the Crown, complaining about the several damages that the above-mentioned division caused.
Thus, Pasai Donibane broke away from Hondarribia in 1770 and received municipal rights itself.
The Antxo district was not formed until the end of 19th century, when the Irun-Madrid railway and the N-1 came through. Trintxerpe, finally, was the last district to be formed, being favourable to the important fishing tasks in the port.